A breathable, lightweight running sneaker with an award-winning fit that makes every walk, run or sprint a breeze.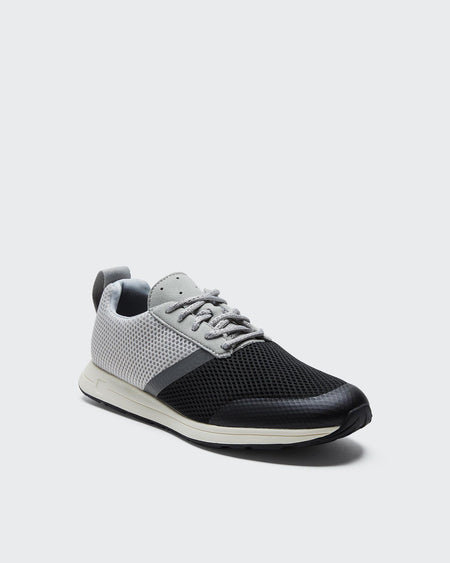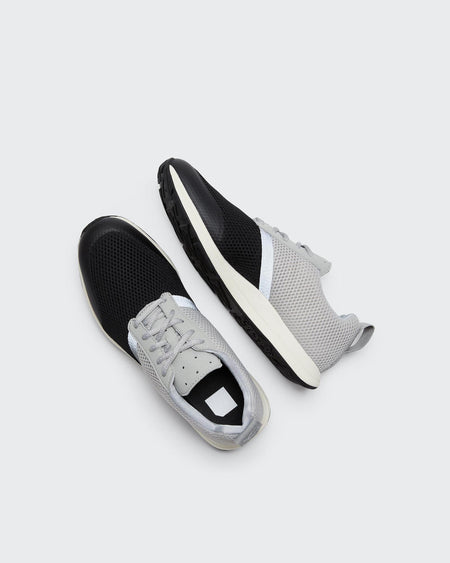 The Henry Runner Mesh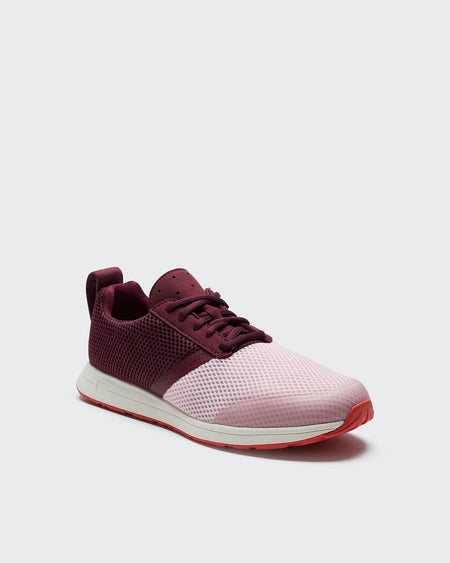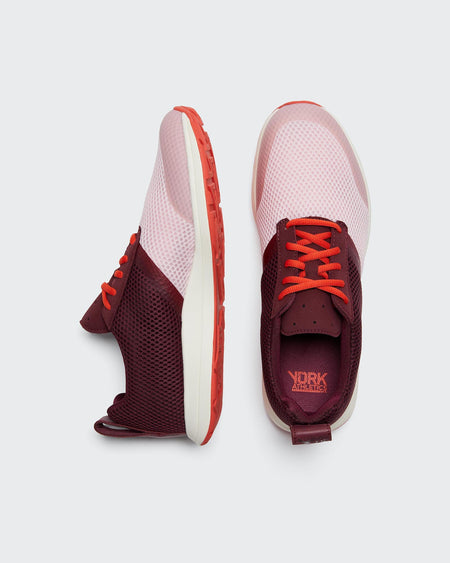 The Henry Runner Mesh
A supportive trainer with an optimized fit that locks you in without locking you down.
The Gail Recovery Trainer
Recover after even the hardest workouts in our most comfortable, slipper-like sneaker.