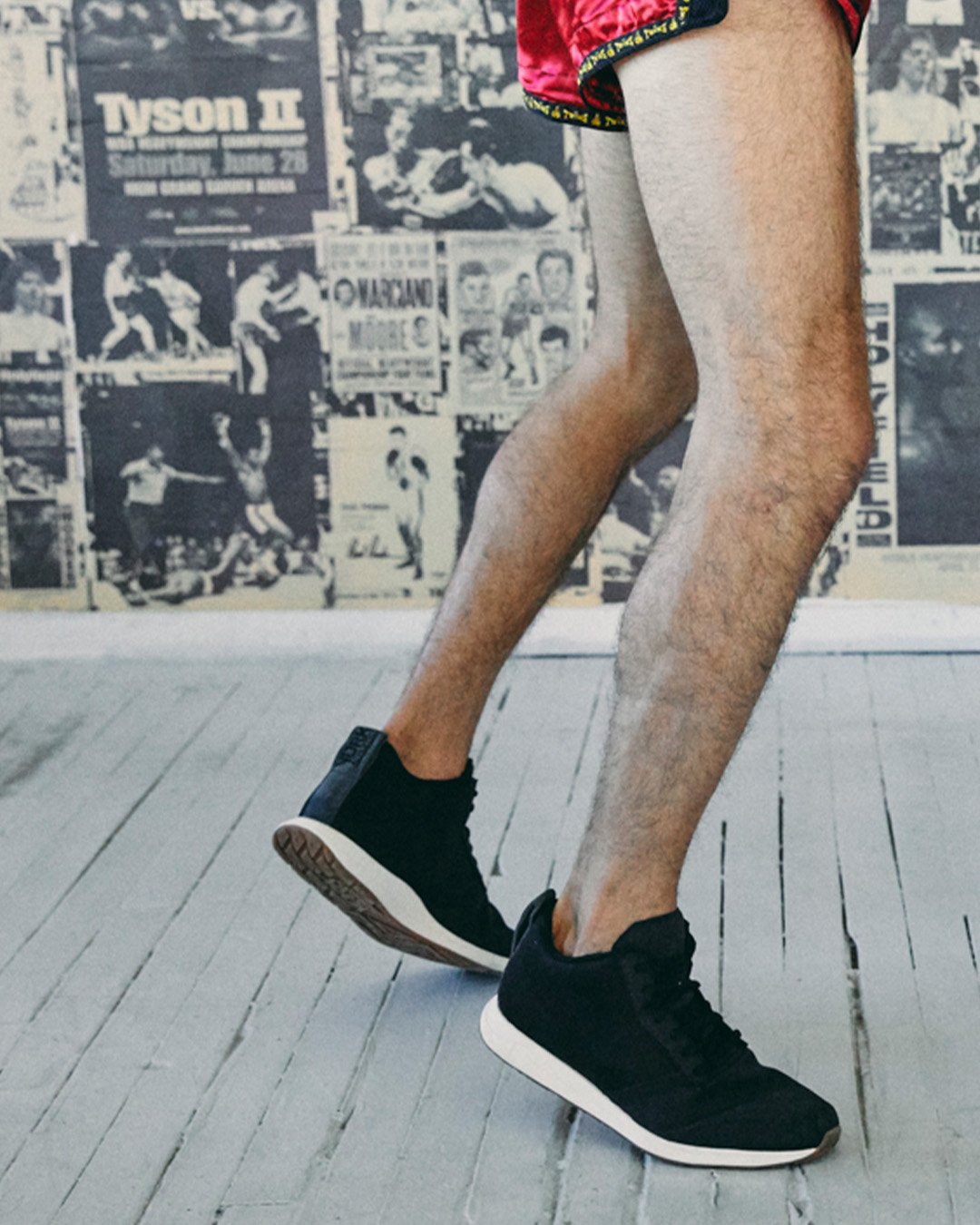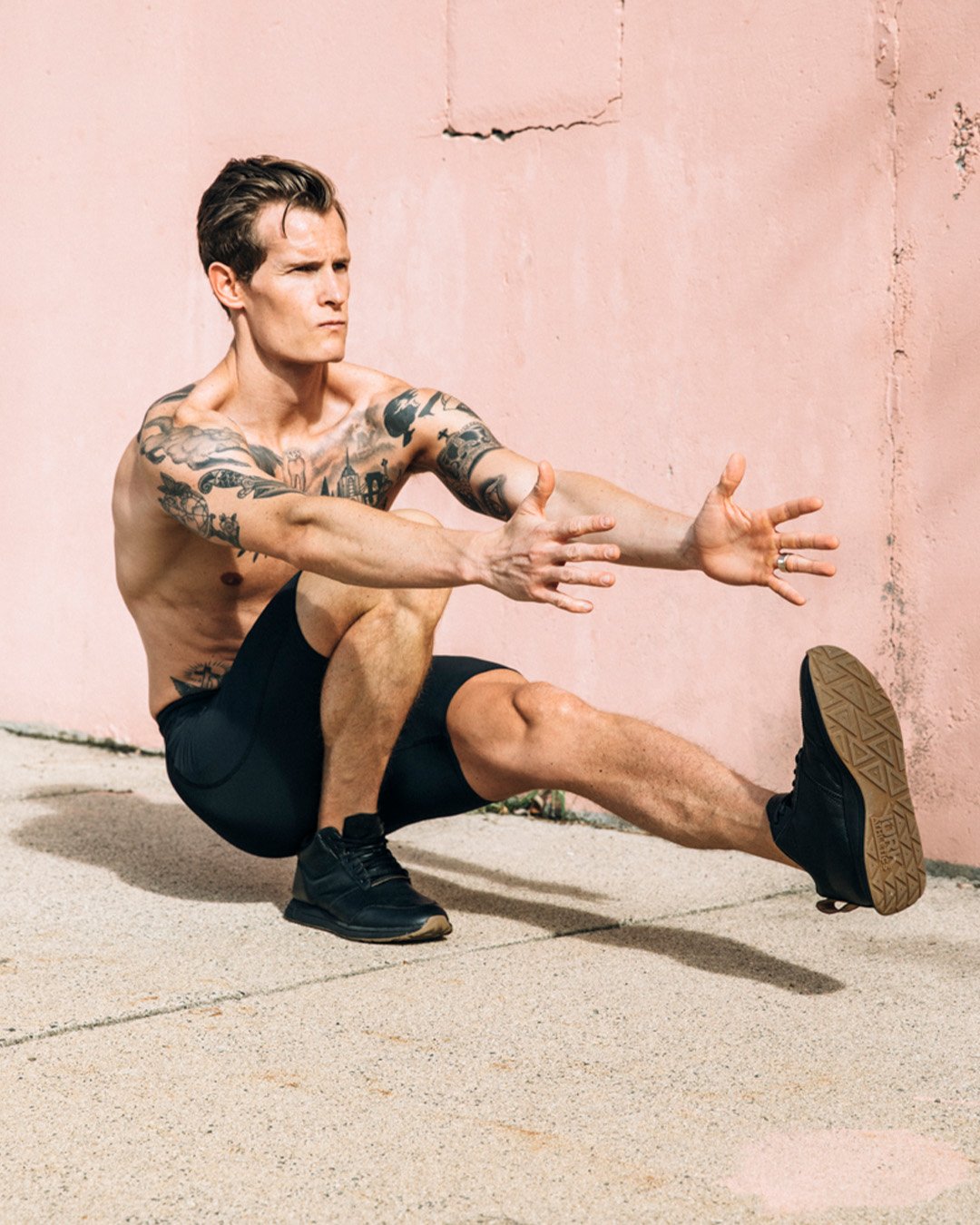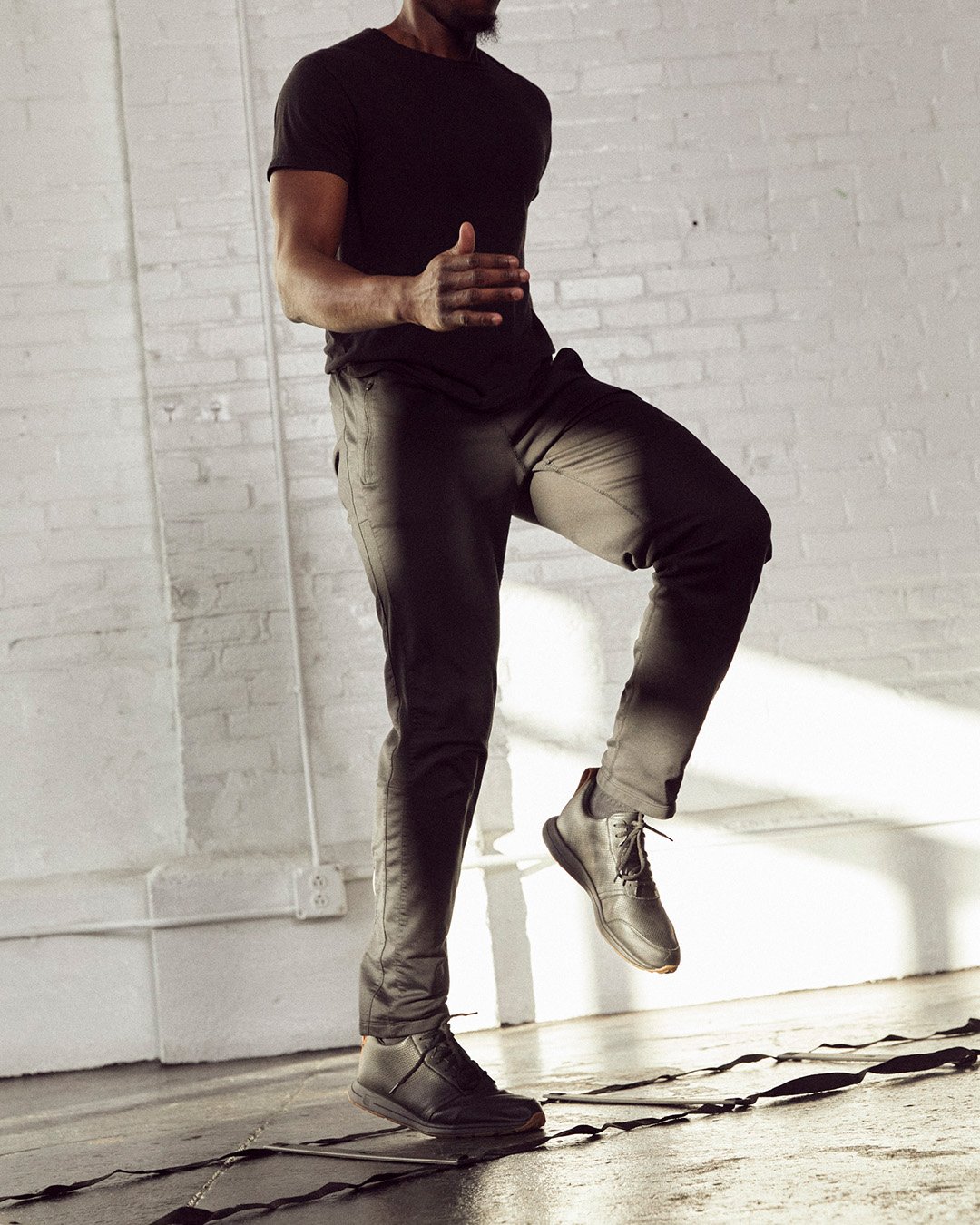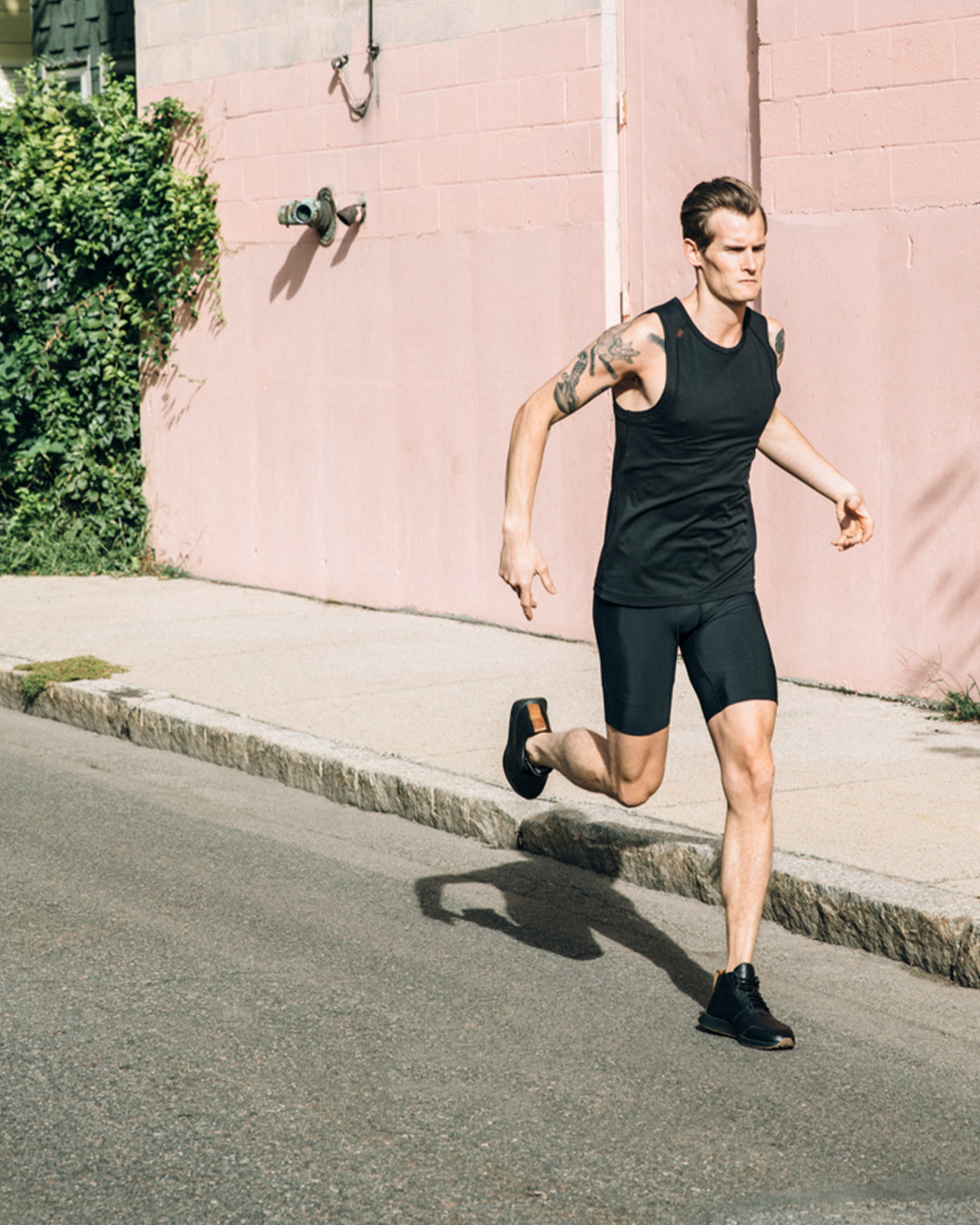 The Henry Mid Trainer
by false
Shoe Bio
Built for the gym and bound to turn heads on the streets - The Henry Mid Trainer easily adapts to fit your every need. With increased ankle height for added support and stability bands that minimize side-to-side movement, The Henry Mid Trainer keeps you locked in without locking you down.
Behind The Shoe
Henry was our grandfather and a man who loved nature, read voraciously, and spent quality time with his family providing guidance and support. He helped pioneer the first generation of the family business started in 1946 by manufacturing performance footwear for athletes like NFL Hall of Famer, Johnny Unitas, and Olympic Gold Medalist, Peggy Fleming. Henry was the inspiration behind our first product, which has a classic look that balances style and substance.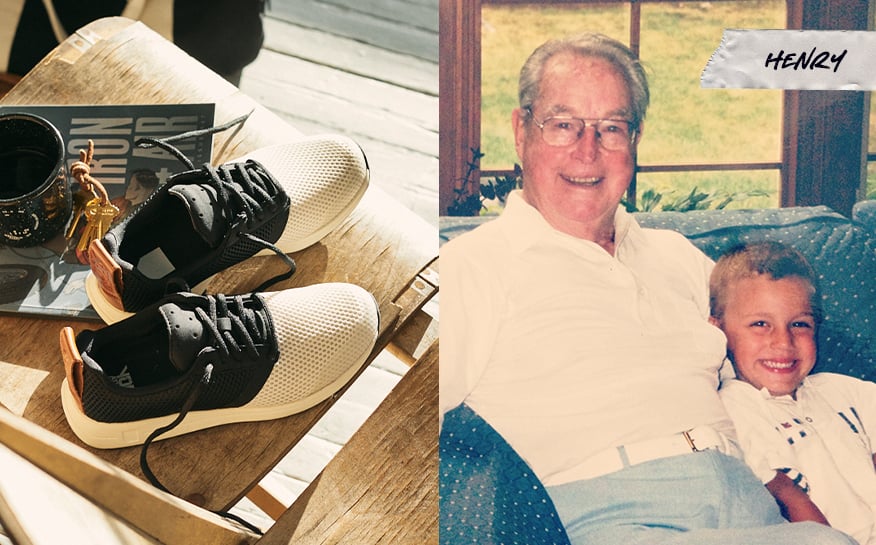 The One Shoe, For All You Do
Lightweight. Comfortable. Versatile. Our shoes are engineered with over 52 points of measurement to ensure maximum comfort throughout your entire day. We're so confident that our footwear will fit you like a glove that if your feet aren't feeling it, we'll refund your hard-earned cash, hassle-free. That's our promise.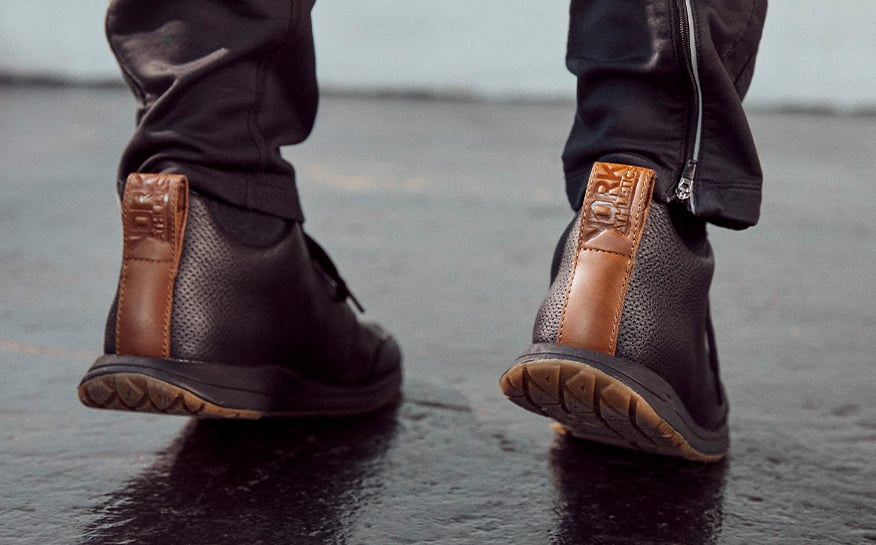 Henry Community Spotlight
"Fighters running sneaker of choice" "Best New Performance Sneaker" "Incognito aesthetic, lightweight and breathable functionality"



Responsive energy return
Our bottom unit is made from a lightweight, highly responsive EVA foam compound that transform impact into energy to propel you forward. This "springboard effect" allows you to run or train longer and harder than ever before
Stability lycra bands
Internal lycra 'stability' bands hold the tongue in place and snug against your foot to minimize 'side to side' movement and locks the heel in place for strong 'heel lock down'. This keeps the foot secure with no internal movement within the sneaker for comfort and injury prevention. Increased collar height for additional ankle support but cut below the ankle to allow for flexibility and full range of motion during high intensity training sessions.
Details & Specs
Two-piece upper design with TPU welded split seam creates an adaptive fit
Breathable perforated tongue reduces lace contact with the tops of your feet, which means no uncomfortable hot spots
Signature leather heel pull tab for easy on / easy off
Performance anti-slip resistant laces
Internal molded heel counter for stability and support
Slip resistant gum rubber outsole maximizes grip and traction on a variety of training surfaces
A more natural sensation underfoot, delivering excellent ground feel
9MM drop, the perfect pitch for multi-use cross training and stability while lifting in the gym
Custom PU Foam sockliner with heel sidewall that molds to the foot provides maximum comfort, support, and cushioning, as well as moisture wicking
The henry mid trainer
Wrath
Register to receive a notification when this item comes back in stock.